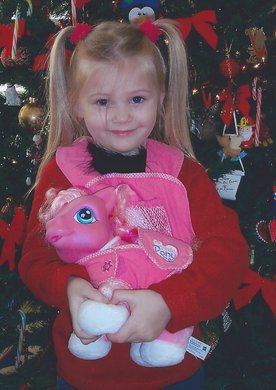 ​
Howard's Hope is a nonprofit charity founded in 2014 by a husband and wife after they witnessed the horrific near drowning of their 4-year old daughter in the family's swimming pool. The mission is clear: reduce juvenile drownings by providing economically disadvantaged youth access to programs which provide aquatic safety lessons and water survival training.
In order to meet its mission goal, Howard's Hope established the "Flying Fish" program. This program provides the funds for non-swimming children residing in economically challenged households to participate in formal swim lessons at no charge.
Formal swim lessons produce an 88% reduction in the drowning rate of children. So make sure your child can swim!
---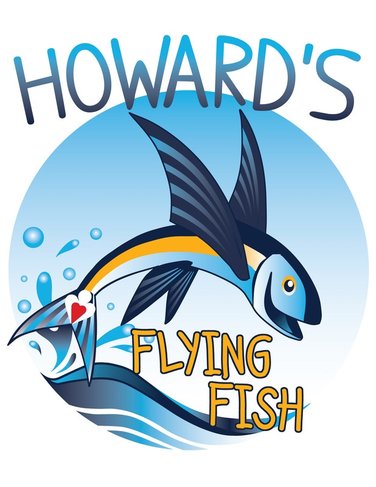 For more information on the Flying Fish program, and to complete an online application, click on the "Howard's Flying Fish" image to be redirected to our other website:
​
---
"We would like to thank you for all that you do and for the hard work and dedication that you put into Howard's Hope and the Flying Fish program. Our son loved the class and we are so proud to see that he learned to swim in this wonderful program. We were amazed at the water safety skills and swimming abilities he learned in the 2 week course. You offering this has been great for our family and our community. Again thank you and good luck on continuing the program in helping our families and community in the future."

Letter from mother of 9-year old boy


​
"Please accept our sincere gratitude and appreciation for the offer of water safety classes to the children of the Murfreesboro Police Department. What a great way to give back! We wish you and your organization, Howard's Hope, much success in the future. Please let us know if we can ever be of assistance."

Letter from Murfreesboro Chief of Police

"Murfreesboro Fire & Rescue Department is in the business of saving lives. This is one reason we encourage the community to take advantage of life-saving juvenile water safety programs such as Howard's Hope's Flying Fish Program. The more children and teens that go through courses like this, the more we can continue to decrease the number of drowning-related deaths."

Letter from Murfreesboro Fire & Rescue Department

Mailing Address:
Howard's Hope, Inc.
2255 Memorial Blvd.
P.O. Box #11191
Murfreesboro, TN 37129
(615) 663-0313
Email: admin@howardshope.org
Howard's Hope, Inc. is a Tennessee nonprofit corporation exempt from federal income tax under Section 501(c)(3) of the Internal Revenue Code. Tax ID# 46-5429798